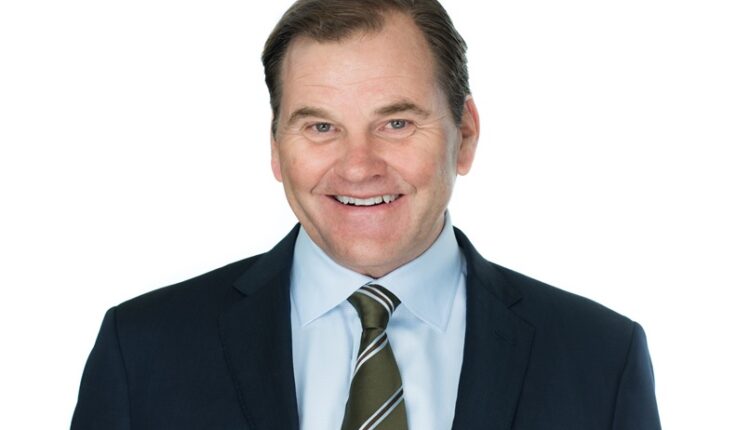 Mark Hauser: 5 Factors Every Venture Capitalist Considers When Investing in Startups
Mark Hauser has spent a significant portion of his life in front of the public eye, working as the co-managing partner at Hauser Private Equity. Working closely with clients to help fund the businesses that would build their dreams, Hauser has come to know what exactly it is that he is looking for when making a deal to back a company.
As more and more businesses are competing for the capital funding they need to succeed, Hauser outlines the best ways to get the attention of a financial lender.
Understanding Venture Capitalism
Obtaining working capital from a startup investor will enable a business to develop itself, moving forward while expanding operations through a financial cushion. In exchange, the venture capitalist will receive a stake in the start-up company.
Startup companies typically look for funding during one of three different phases, depending on the status of the business at the time of outreach.
Seed-Stage Funding – Startups at the very beginning of their journey are considered to be in the seed stage. Seed-stage funding amounts are generally small though this cash can work to infuse the team with much-needed support for customer acquisition and business expansion.
Early-Stage Funding – Early-stage funding typically involves a business that has launched its product onto and into the marketplace. Companies in this stage are ready to expand their marketing channels while fine-tuning their business strategy.
Late-Stage Funding – Late-stage funding is required for companies that are looking to refine their core offerings. At this stage, businesses are close to profitability.
What Investors Look For From Businesses
Mark Hauser knows that finding the right venture capitalist can be difficult, much less working to acquire a deal. To find the best support from a venture capitalist, businesses need to focus on a couple of key concepts.
Create a Distinct Product – First and foremost, and Mark Hauser believes it to be of the utmost importance that businesses offer a product or service that is distinct from the competition. If investors see the potential for an increased financial return, you can rest assured that they will be ready to invest.
Ethical Foundations – Mark Hauser will be the first to admit that consumers are more focused on ethical companies than ever. Mark Hauser suggests appealing to Gen Z and Millennial shoppers while offering sustainable materials and business practices to diminish environmental impacts.
Room For Growth – Investors do not want to shy away from companies that have shown room for growth, especially the kind that could become explosive shortly. Mark Hauser thinks that startups should have a detailed expansion and growth plan in place.
Foundational Business Plan – Finally, startup companies should take time to craft a thorough business plan before attempting to obtain funding. The start-up should fully describe the services and goods offered by the company before detailing a full strategy.