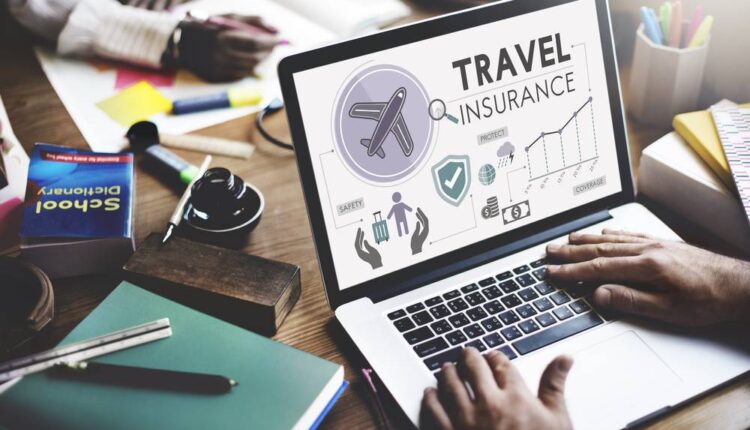 Make The Most Of These Benefits Offered By International Travel Insurance Plans
A lot can go wrong during international travel. Here is how you can make the most of international travel insurance.
Complete defence
Your travel insurance policy will protect you from any unfortunate circumstances that may arise and assist you as necessary.
Personal mishaps
While you are travelling abroad, unfortunate events could occur. Accidents and emergencies can occur at any time. When visiting a new place, you might not be familiar with such situations and what to do. You could be reimbursed by the policy for any costs incurred in such circumstances.
Baggage loss
It's not unusual for us to hear stories about travellers losing their luggage while in transit or at the airport. Travel insurance has therefore developed a thorough strategy to address this issue. Of course, there are instances in which the bags are delayed as a result of an airport delay with luggage.
Loss of passport
The loss of your passport is a terrible thing that could happen. It is a crucial component of travel insurance plans because losing your passport could completely derail your travel plans. Getting your passport back or getting a new one made in a different country involves some expenses and formalities. You will typically be given a temporary pass that will allow you to pass through immigration on a conditional basis. Travel insurance can pay for the associated expenses.
Health insurance
If you are someone who only travels for brief distances or for very brief periods of time, it can be simple to misunderstand or underestimate the significance of travel health insurance. There are numerous factors that may not be under your control. It's possible that you'll experience a serious condition that you hadn't anticipated. In order to ensure coverage, you should choose a multiple-trip policy if the length of your trips is short and you frequently take more than one in a short period of time. International travel insurance also offers excellent medical protection.
Dentist visits
There is coverage available for dental health. You might experience dental issues while travelling, especially if you've been to places that are extremely cold. In some countries, the associated dental procedures can be costly, and managing the costs can be very challenging. Your dental health can be taken care of by travel insurance. Exams, fillings (if necessary), crowns, extractions, and surgery can be included; however, any type of cosmetic surgery or implants are not.
Daily hospital allowance
Subject to the maximum limit specified in the policy, the insurer could pay the insured person a fixed amount for each day that the insured person stays in a hospital if the hospitalisation lasts longer than 48 hours. This is a crucial consideration both when purchasing new insurance and renewing existing travel insurance coverage.
Baggage problems
There are instances in which flight delays may prevent you from receiving your luggage right away. It is never a pleasant experience and can cause a lot of trouble. Travel insurance can include coverage for both baggage delays and baggage losses. You could be entitled to a certain amount for any baggage-related inconveniences you may experience. There will be a cap on this sum.
Hijack distress allowance
Your travel insurance policy can allow you to make a claim for the distress caused if your plane is subjected to a terrorist attack or is hijacked.
Monetary emergencies
Travellers frequently lose their wallets, which contain their cash and credit and debit cards. If you don't have a financial safety net, this can lead to a lot of problems, and things could get nasty. Because of this, travel insurance can provide coverage for any unforeseen circumstances that may arise while you are travelling. Check it on the travel insurance app.
Insurance is the subject matter of solicitation. For more details on benefits, exclusions, limitations, terms, and conditions, please read the sales brochure/policy wording carefully before concluding a sale.