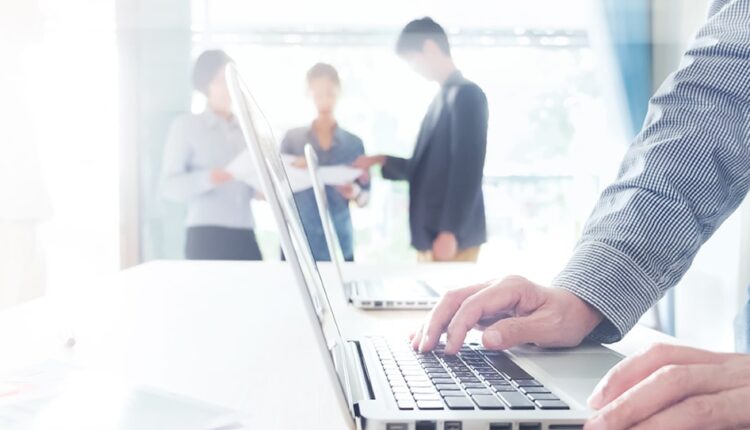 How to Choose the Right SEO Agency When You're a Small SaaS Business
You're a small SaaS business and you've decided it's time to start investing in SEO. That's great! But with so many SEO agencies out there, how do you choose the right one for you? It can be tricky, but we're here to help. In this post, we'll outline the most important factors to consider when choosing an SEO agency.
We'll also share some tips on how to assess an agency's credibility and expertise. By the end of this post, you should feel confident in your ability to choose the right SEO agency for your small SaaS business.
Why choose an SEO agency for your SaaS product
Search Engine Optimization, or SEO, is a critical component of any business' online marketing strategy. But for small businesses, SEO can be especially daunting. It's hard to know where to start and who to trust. That's where an SEO agency comes in. An SEO agency can help you develop and implement a successful SEO strategy for your small business. Here are a few reasons why you should choose an SEO agency for your SaaS product:
They have the resources and expertise to help you improve your site's search engine ranking.
They can help you target the right keywords and phrases to reach your ideal customers.
They can provide valuable insights into your website's analytics data, helping you identify areas for improvement.
They can provide ongoing support and optimization services to keep your site performing well at all times.
Expectations from an SEO agency
Most small businesses looking for SEO services don't really know what they should be looking for in an agency. Transparency and communication are key. You should always be able to get a hold of your account manager, and they should be happy to provide detailed reports on your website's progress. The agency should also be up front about the services they're providing and what kind of results you can expect.
A good SaaS SEO agency is always tweaking and testing their strategies to ensure the best possible outcomes for their clients. And lastly, the agency should be able to provide a timeline for your project and adhere to it.
Choosing your budget when working with an SEO agency
Many small business owners feel like they don't have the budget to work with an SEO agency. But that's not always the case! You may need to adjust your budget and make some sacrifices, but it's definitely doable.
The most important thing is to be honest with yourself and your team about what you can and can't afford. Don't be afraid to ask the SEO agency for a proposal so you can see what the investment will be. And remember, it's an investment that will pay off in the long run. With the right agency, you'll see a significant increase in website traffic and brand awareness.
In summary
SEO is a critical piece of the puzzle for any small SaaS business with a web presence. It can be difficult to know where to start or even how to measure success, but finding the right SEO agency can make all the difference. When choosing an SEO agency, it's important to keep your specific needs in mind and to be realistic about what you can expect from them. Make sure to ask questions and get references before making a decision, and be prepared to commit to a long-term relationship in order to see the best results.